Adjustable elastic wrist strap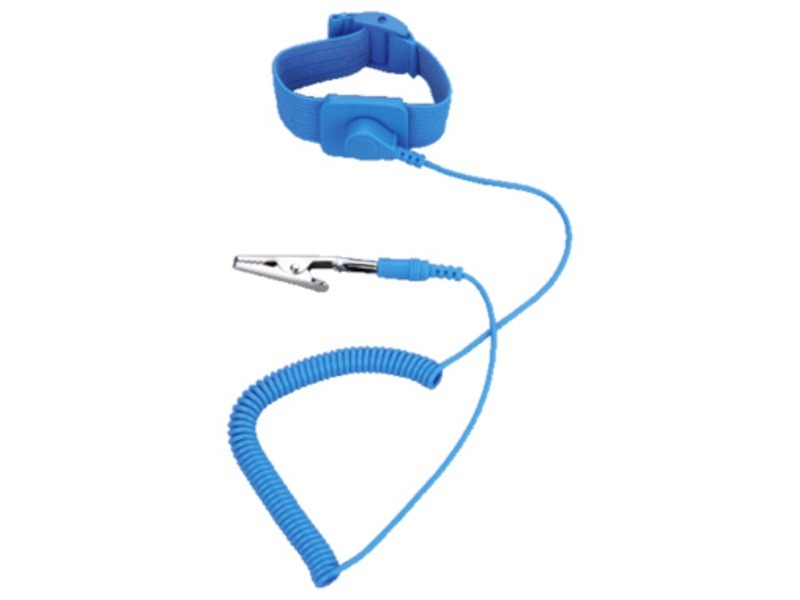 Description
SY-L0207
¡ Adjustable elastic wrist strap.
Model No Length
SY-L0207-06 6FT
SY-L0207-08 8FT
SY-L0207-10 10FT
The adjustable elastic wrist strap is a practical and versatile accessory that offers individuals the ability to customize the fit according to their needs. This wrist strap is designed to provide a secure and comfortable solution for those who work in environments where electrostatic discharge (ESD) protection is essential.
The key feature of the adjustable elastic wrist strap lies in its adaptability. It is equipped with an elastic band that can be easily adjusted to achieve the desired fit. This ensures that the wrist strap can accommodate a range of wrist sizes and shapes, providing a snug and reliable connection to the wearer.
The model variants of the wrist strap are available in lengths of 6 feet, 8 feet, and 10 feet, allowing individuals to choose the appropriate length based on their specific requirements. Whether working in confined spaces or needing more freedom of movement, these options provide flexibility to suit different working conditions.
The adjustable elastic wrist strap serves as a vital tool for preventing the build-up and discharge of static electricity. By wearing this wrist strap, individuals can effectively ground any electrostatic charges they may accumulate during their work, minimizing the risk of damaging sensitive electronic components or equipment.