Anti-static I.C. insertion-extraction clipper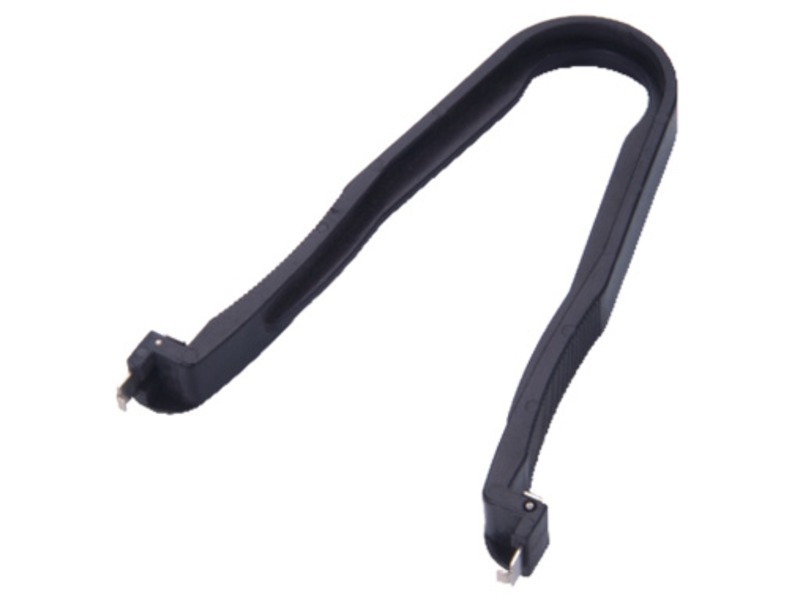 Description
SY-A308-ESD
Anti-static I.C. insertion-extraction clipper (for 14-48 pin ICs)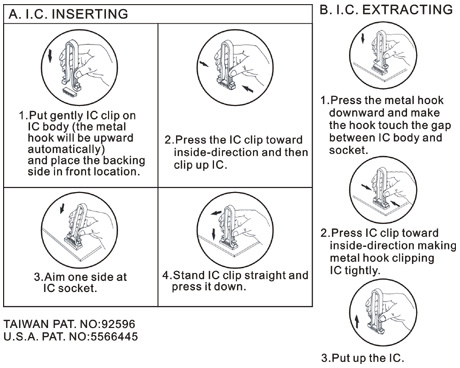 The anti-static I.C. insertion-extraction clipper is an essential tool for handling integrated circuits (ICs) with precision and protection against electrostatic discharge (ESD). This clipper is specifically designed to safely insert and extract ICs with 14-48 pins, ensuring the integrity and functionality of these delicate electronic components.
With its anti-static properties, the I.C. insertion-extraction clipper effectively dissipates any static charges that could potentially harm or damage the ICs. Electrostatic discharge can be detrimental to the performance and longevity of ICs, leading to malfunctions or even complete failure. By using this clipper, professionals and enthusiasts in the electronics industry can minimize the risks associated with ESD, ensuring the reliability of their ICs.
The design of the I.C. insertion-extraction clipper prioritizes ease of use and precision. It provides a secure grip on the ICs, allowing users to confidently insert or extract them from their sockets without bending or damaging the pins. The clipper's ergonomic design and comfortable handle ensure a firm hold and precise control during the delicate operation.
The anti-static I.C. insertion-extraction clipper is a versatile tool that finds application in various industries, including electronics manufacturing, telecommunications, computer assembly, and repair. Whether professionals are working on circuit boards, motherboards, or other electronic devices, this clipper enables them to handle ICs with utmost care and efficiency.