Anti-static Velcro wrist strap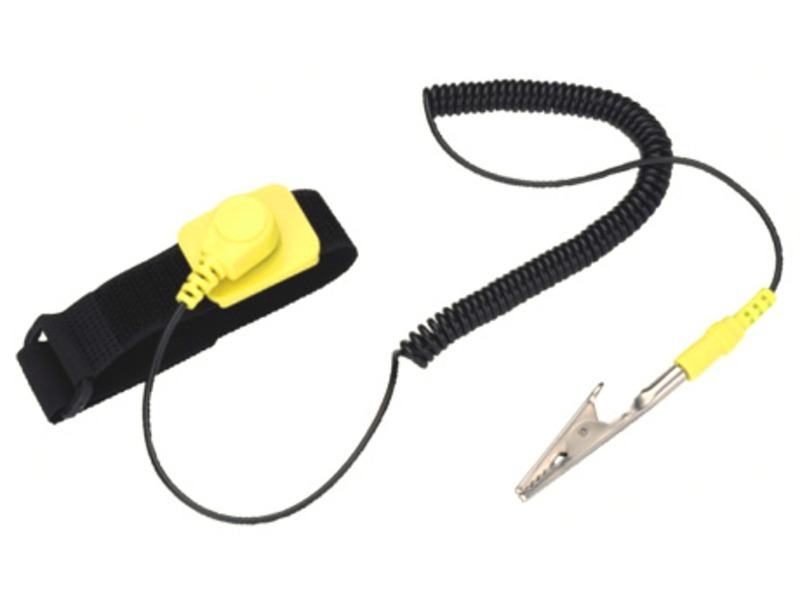 Description
SY-L0201
¡ Anti-static Velcro wrist strap.
Model No Length
SY-L0201-06 6FT
SY-L0201-08 8FT
SY-L0201-10 10FT
The Anti-static Velcro wrist strap is an essential tool for individuals working with sensitive electronic components and equipment. It is designed to provide reliable protection against electrostatic discharge (ESD) and ensure the safe handling of electronic devices.
Featuring a Velcro closure, this wrist strap is adjustable and can be easily secured around the wrist, ensuring a comfortable and secure fit. The Velcro closure allows for quick and convenient adjustment to accommodate different wrist sizes.
The model variants of the wrist strap come in lengths of 6 feet, 8 feet, and 10 feet, providing options to suit various working environments and preferences. Whether you need a shorter length for close-range work or a longer length for increased mobility, these options allow you to choose the most suitable option for your needs.
The Anti-static Velcro wrist strap is specifically designed to dissipate static electricity and prevent the buildup of electrostatic charges on the body. By grounding the wearer, it effectively protects sensitive electronic components from potential damage caused by electrostatic discharge.