3-1/2" Side cutter pliers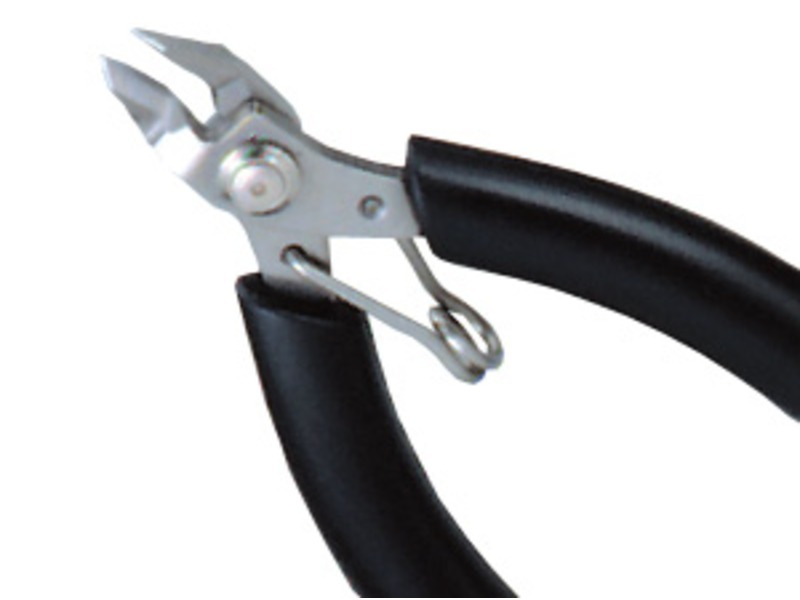 Description
SY-J03462
¡ 3-1/2" Side cutter pliers.
The SY-J03462 Side Cutter Pliers are a compact and essential tool for various cutting tasks. With a length of 3-1/2 inches, these pliers offer a small yet mighty design that allows for precise cutting in tight spaces.
Equipped with sharp and durable blades, these side cutter pliers are perfect for cleanly cutting wires, cables, and small objects. Whether you are working on electronics, jewelry making, or any other project that requires precise cutting, these pliers will help you achieve clean and accurate results.
The SY-J03462 Side Cutter Pliers are crafted with high-quality materials to ensure their longevity and reliability. The blades are designed to withstand frequent use and retain their sharpness, providing consistent cutting performance over time. You can trust these pliers to handle your cutting tasks with efficiency and precision.
Designed with user comfort in mind, these pliers feature ergonomic handles that offer a comfortable grip and reduce hand fatigue. The compact size of the pliers adds to their maneuverability, making them easy to handle and control. Whether you are a professional tradesperson or a hobbyist, these pliers will provide you with the control and ease of use you need for your cutting tasks.