4-1/2" Side cutter pliers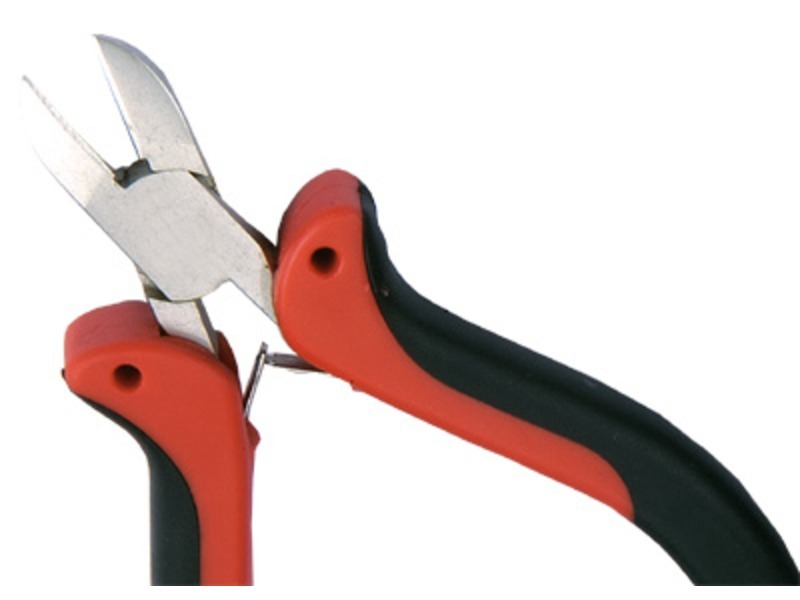 Description
SY-J51502
¡ 4-1/2" Side cutter pliers.
The SY-J51502 is a reliable and efficient tool known as the 4-1/2" Side Cutter Pliers. These pliers are specifically designed to provide precise cutting capabilities, making them an essential tool for various applications.
The 4-1/2" Side Cutter Pliers feature a compact size, measuring 4-1/2 inches in length. This compact design allows for easy handling and maneuverability in tight spaces or hard-to-reach areas. Whether you are working on electrical projects, crafting, or engaging in intricate repairs, these pliers offer the necessary precision and control for cutting wires, cables, and other materials.
Crafted from high-quality materials, the SY-J51502 Side Cutter Pliers ensure durability and longevity. The sturdy construction of these pliers allows them to withstand regular use and perform reliably in demanding work environments. They are built to last, providing you with a dependable tool that can withstand the rigors of your projects.
The side cutter design of these pliers enables clean and precise cuts. The sharp blades are adept at cutting through various materials with minimal effort, ensuring efficient and accurate results. Whether you need to trim wires, remove excess material, or make precise cuts in your projects, these pliers are up to the task.