4" Long nose pliers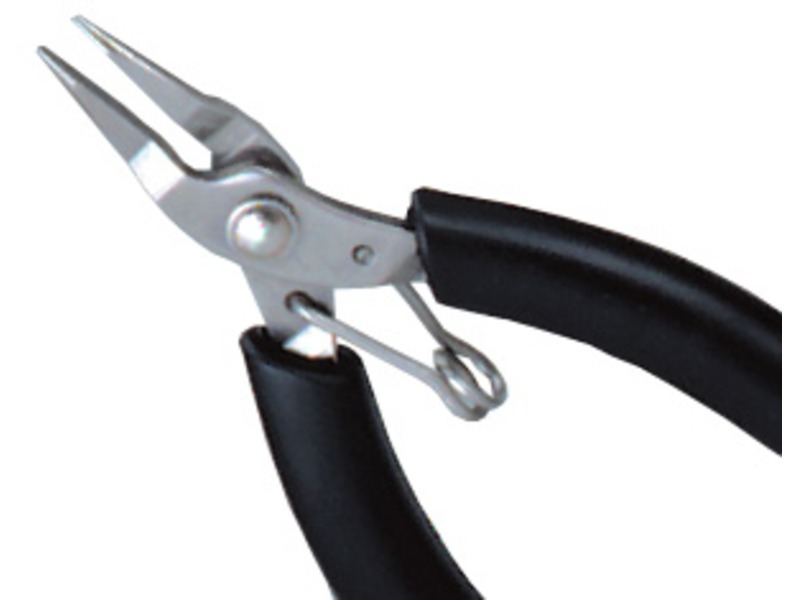 Description
SY-J03461
¡ 4" Long nose pliers.
The SY-J03461 Long Nose Pliers are a versatile tool that every handyman, electrician, or DIY enthusiast should have in their toolbox. With a length of 4 inches, these pliers offer a compact and maneuverable size, making them perfect for working in tight spaces and tackling delicate tasks.
The long, slender jaws of these pliers are designed to reach into narrow spaces and provide a firm grip on small objects. Whether you need to bend wires, hold tiny components, or reach into intricate machinery, these pliers will help you get the job done with precision and control.
Crafted with high-quality materials, the SY-J03461 Long Nose Pliers are built to withstand the rigors of regular use. They are designed for durability, ensuring that they can handle the demands of various projects without compromising their performance.
The ergonomic handles of these pliers are designed for comfort and ease of use. They provide a secure grip and reduce hand fatigue, allowing you to work for extended periods without discomfort. The compact size of the pliers also adds to their convenience, making them easy to carry and store.