5" Flat nose pliers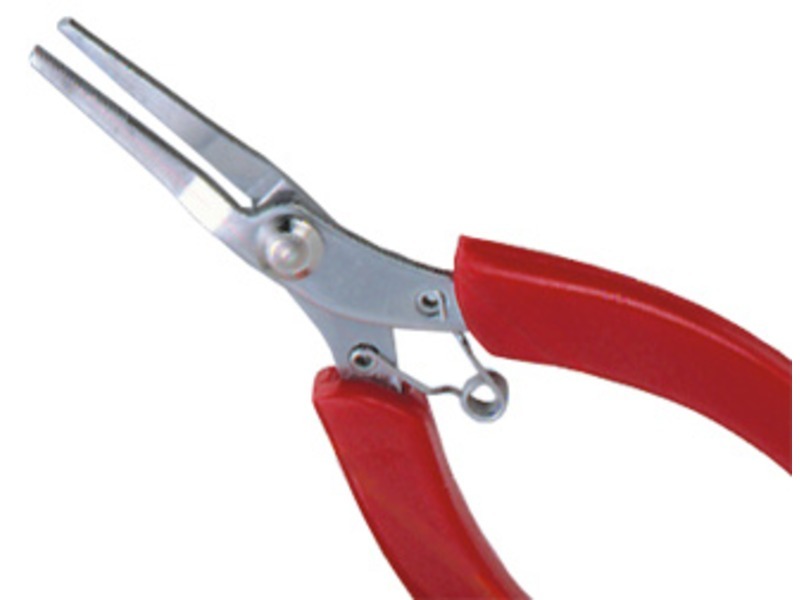 Description
SY-J00504
¡ 5" Flat nose pliers.
The SY-J00504 Flat Nose Pliers are a versatile tool that is essential for any toolbox or workbench. With a length of 5 inches, these pliers offer a compact and convenient size that allows for easy handling and maneuverability.
The flat nose design of these pliers makes them ideal for gripping and manipulating objects with a flat surface. The smooth, flat jaws provide a firm and secure grip, allowing you to handle materials of various sizes and shapes with precision and control.
Crafted with high-quality materials, the SY-J00504 Flat Nose Pliers are built to withstand the rigors of regular use. They are designed to be durable and long-lasting, ensuring that they can withstand tough work environments and withstand the test of time.
The ergonomic handles of these pliers are designed for comfort and ease of use. They provide a secure grip, reducing hand fatigue and allowing for extended periods of use without discomfort. The ergonomic design also ensures optimal control and accuracy, enabling you to work with confidence and efficiency.