5" Long nose pliers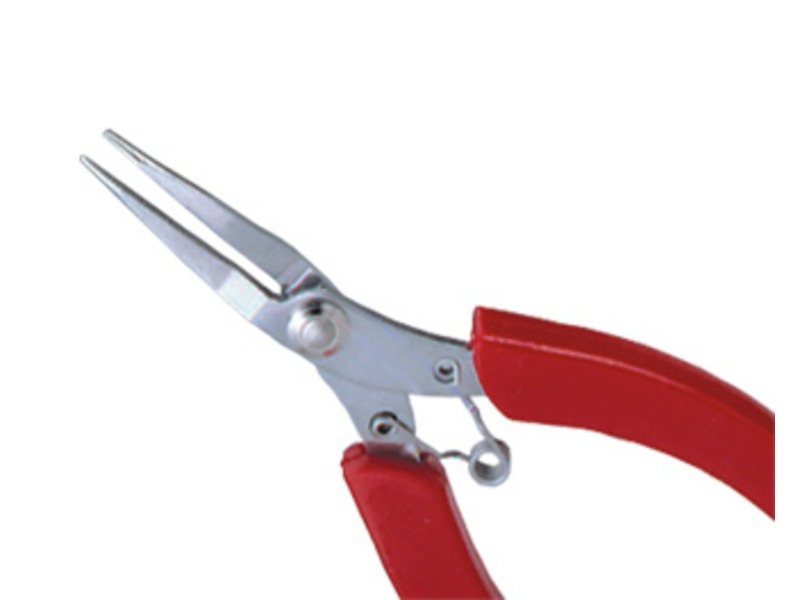 Description
SY-J00501
¡ 5" Long nose pliers..
The 5" Long Nose Pliers are an essential tool for any toolbox or workbench. These pliers are designed with a long, slender nose that allows for precise and controlled gripping, bending, and cutting.
With a length of 5 inches, these pliers offer a compact and portable solution for various tasks. The ergonomic design provides comfort during extended use and ensures a secure grip for improved handling and manipulation of objects.
The durable construction of these pliers ensures their reliability and longevity. They are made from high-quality materials that are resistant to rust and corrosion, making them suitable for both indoor and outdoor applications. The long nose design allows for reaching into tight spaces and accessing hard-to-reach areas with ease.
These pliers are versatile and can be used for a wide range of tasks, such as electrical work, jewelry making, crafting, and general repairs. They can be used to grip and manipulate small objects, bend wires, and even cut through thin materials. The precision and control offered by the long nose design make them particularly useful for intricate and delicate tasks.