5" Round nose pliers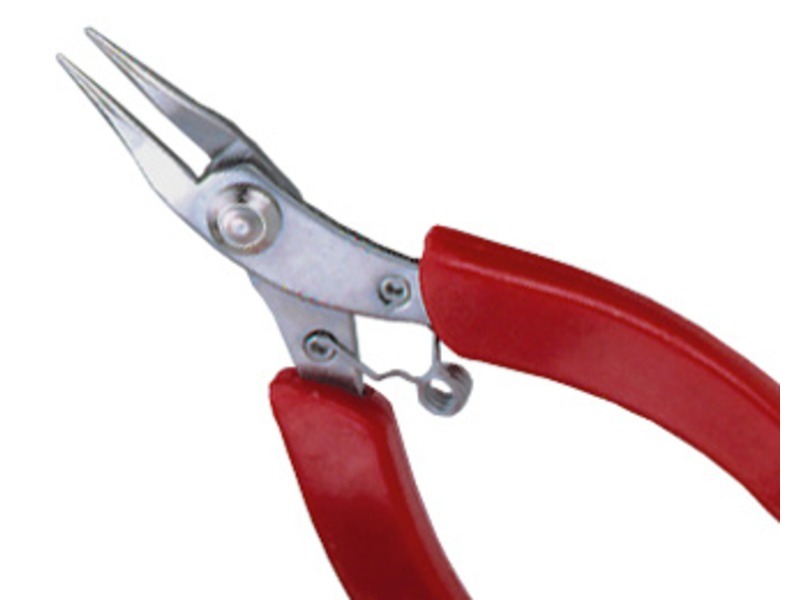 Description
SY-J00505
¡ 5" Round nose pliers.
The SY-J00505 Round Nose Pliers are a must-have tool for any crafting or jewelry-making enthusiast. With a length of 5 inches, these pliers offer a compact and manageable size that allows for precise and intricate work.
The round nose design of these pliers makes them ideal for creating loops, bends, and curves in wires and other delicate materials. The smooth, tapered jaws provide a consistent and controlled grip, allowing you to shape your materials with accuracy and finesse.
Crafted with precision and durability in mind, the SY-J00505 Round Nose Pliers are built to withstand the demands of frequent use. They are made from high-quality materials that ensure longevity and resilience, making them a reliable tool for both amateur and professional craftsmen.
The ergonomic handles of these pliers are designed for comfort and ease of use, even during extended periods of work. They provide a secure and ergonomic grip, reducing hand fatigue and enabling you to work with precision and control.