6" Long nose pliers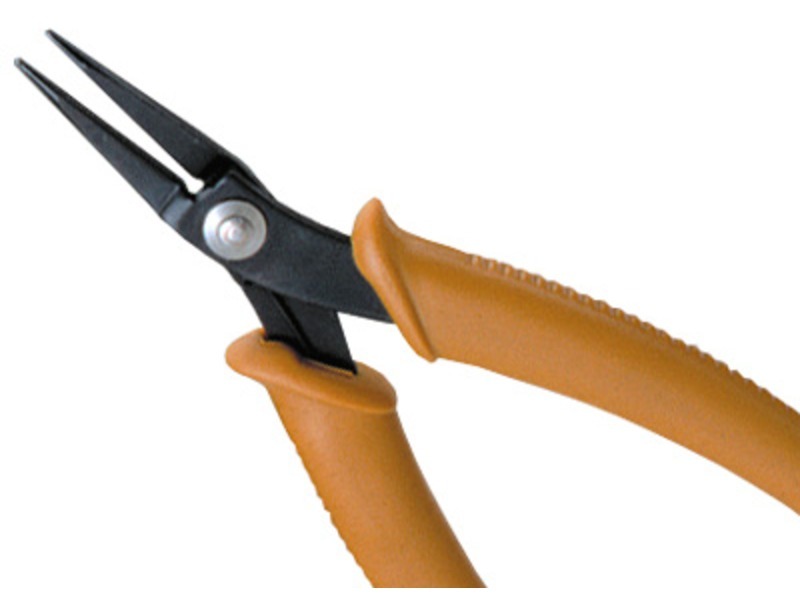 Description
SY-J21501
¡ 6" Long nose pliers.
The SY-J21501 Long Nose Pliers are a versatile tool designed to assist in a wide range of tasks that require extended reach and precision. With a length of 6 inches, these pliers offer an ideal balance between maneuverability and control.
Featuring a long and tapered nose, these pliers allow for easy access to tight spaces and hard-to-reach areas. The pointed jaws provide a secure grip on small objects, making them suitable for tasks such as gripping, bending, and shaping wires or holding small components.
Crafted with high-quality materials, the SY-J21501 Long Nose Pliers offer durability and reliable performance. The jaws are designed to provide a firm and non-slip grip, ensuring that objects remain secure during use. The ergonomic handles offer a comfortable grip, reducing hand fatigue and allowing for extended use without discomfort.
The 6-inch length of these pliers provides additional leverage and control compared to shorter models, making them suitable for various applications. Whether you're working on electronics, jewelry making, or any other task that requires precise handling, these long nose pliers will prove to be indispensable.