Wire Stripper Tool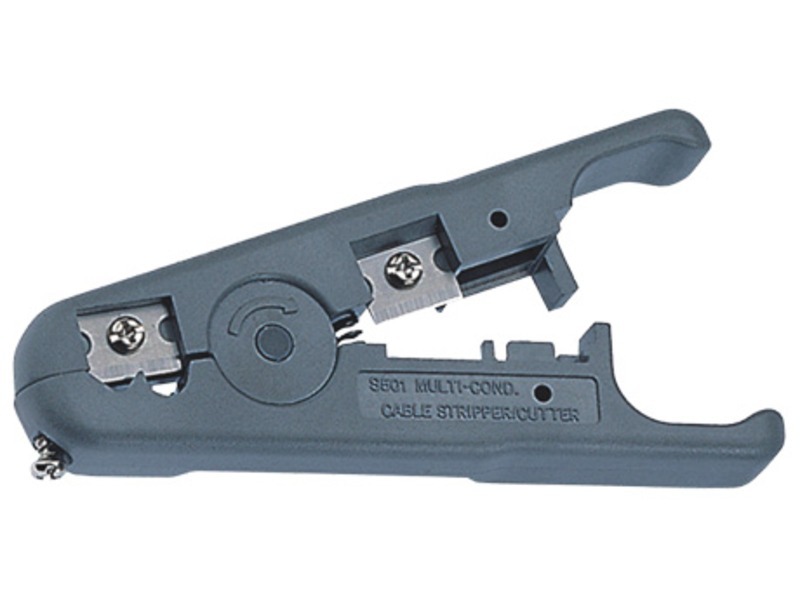 Description
CJ3405
¡ For wire (UTP/STP) or wire & multi-conductor
cable from 3.2mm-9mm max.
The Wire Stripper Tool is a versatile tool designed for stripping various types of wires and cables. It is specifically designed to handle UTP/STP wires as well as multi-conductor cables with a diameter ranging from 3.2mm to 9mm.
With this tool, you can easily remove the outer insulation of the wire or cable, exposing the inner conductors. This allows for efficient termination or connection of the wires, ensuring proper electrical conductivity and signal transmission.
The Wire Stripper Tool is suitable for a wide range of applications, including electrical wiring, telecommunications, and electronics. It provides a reliable and precise stripping process, helping to save time and effort during installations or repairs.
With its adjustable stripping capability, this tool can accommodate wires and cables of different sizes within the specified range. Its ergonomic design ensures a comfortable grip and precise control, enabling accurate stripping without damaging the underlying conductors.