Alignment tool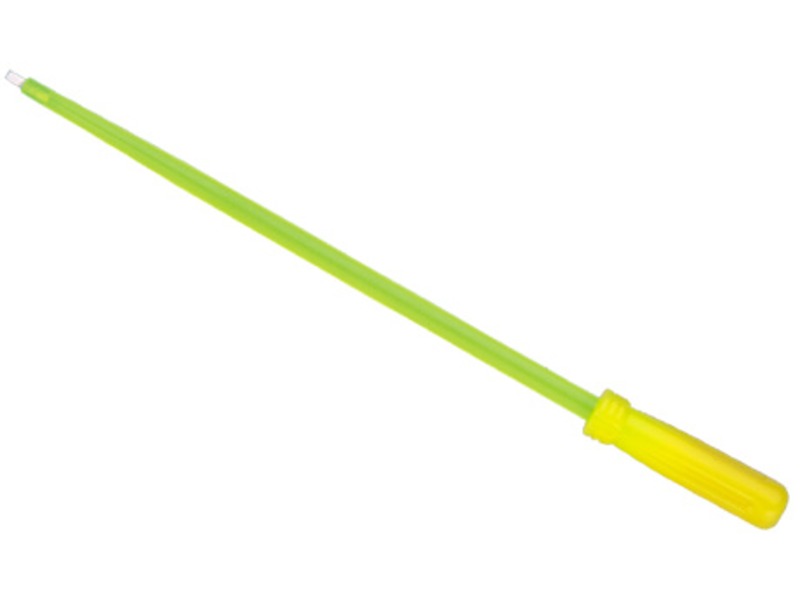 Description
CL0308
• Alignment tool.
| | | |
| --- | --- | --- |
| Model No | Length | Blade diameter |
| | | |
| | | |
| | | |
The CL0308 is an alignment tool that is designed to assist in precise and accurate alignment tasks. This tool is essential for various applications where alignment plays a crucial role in achieving desired outcomes.
The CL0308 comes in three different models, each with varying lengths and blade diameters. The CL03081 has a length of 150mm and a blade diameter of 2.0mm, providing a compact and versatile option for smaller alignment tasks. The CL03082 offers a longer length of 200mm while maintaining the same 2.0mm blade diameter, making it suitable for slightly larger alignment requirements. For more extensive alignment needs, the CL03083 is the ideal choice with its length of 250mm and 2.0mm blade diameter, providing enhanced reach and precision.
The alignment tool is commonly used in industries such as manufacturing, construction, and engineering, where precise alignment is crucial for optimal performance. It allows professionals to align components, structures, or machinery with accuracy and efficiency. Whether it's aligning gears, shafts, or other mechanical parts, the CL0308 provides the necessary assistance to ensure precise positioning.
The CL0308 is designed with durability and reliability in mind. Constructed from high-quality materials, it is built to withstand regular use and demanding work environments. The alignment tool's sturdy construction ensures that it maintains its accuracy and performance over time, providing long-lasting value.